best Indian restaurant in town
Address & Phone
#105-320 W Creek Dr.
Chestermere, AB T1X 0B4
T: +1 (403) 454 1616 |
E: ab@royal-aroma.com
Opening Times
Monday – Friday
11:00 am – 9:30 pm
Saturday – Sunday
11:00 am – 9:30 pm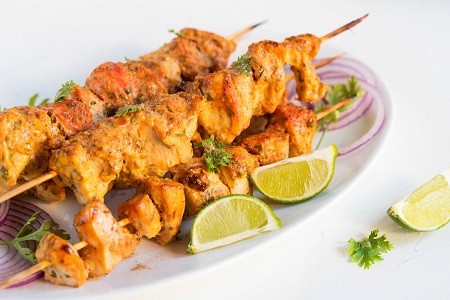 STARTERS
Indian starters are spicy, delicious and mouth watering.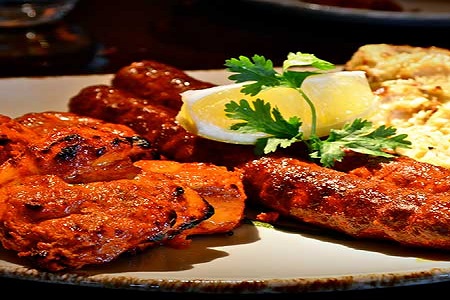 NON VEG
Great variety of meat, poultry and fish dishes in Indian Cuisine.
VEGGIES
We preserve dishes of traditional vegan food from all over North India.
DESERTS
A significant element in Indian cuisine. Indians are known for their unique taste.
DRINKS
Take a look at our fantastic range of cold, hot & alcoholic drinks.