best Indian restaurant in
Chestermere
A favorite Indian "dine-in or takeout" in Chestermere, Royal Aroma is both affordable and dependable with consistent quality and great service. Since its inception, we have provided the tastiest North Indian dining experience because our master chefs effortlessly combine traditional curry classics, with the finest of modern Indian cuisine.
All our meals are created using the freshest ingredients. Any dish you select will always be the perfect balance of flavors and textures that ensure you have an unforgettable Indian meal at Royal Aroma.
To provide diners exceptional Indian cuisine with a contemporary twist. Here at Royal Aroma we aim to provide Indian food using only the best fresh produce, this can however mean that waiting times are slightly longer than usual. As a general rule, we aim to serve starters 20 minutes after placing the order and main courses 20 minutes after that. If you require a speedier service, please tell us and we will try to accommodate as best as possible. We appreciate your patience.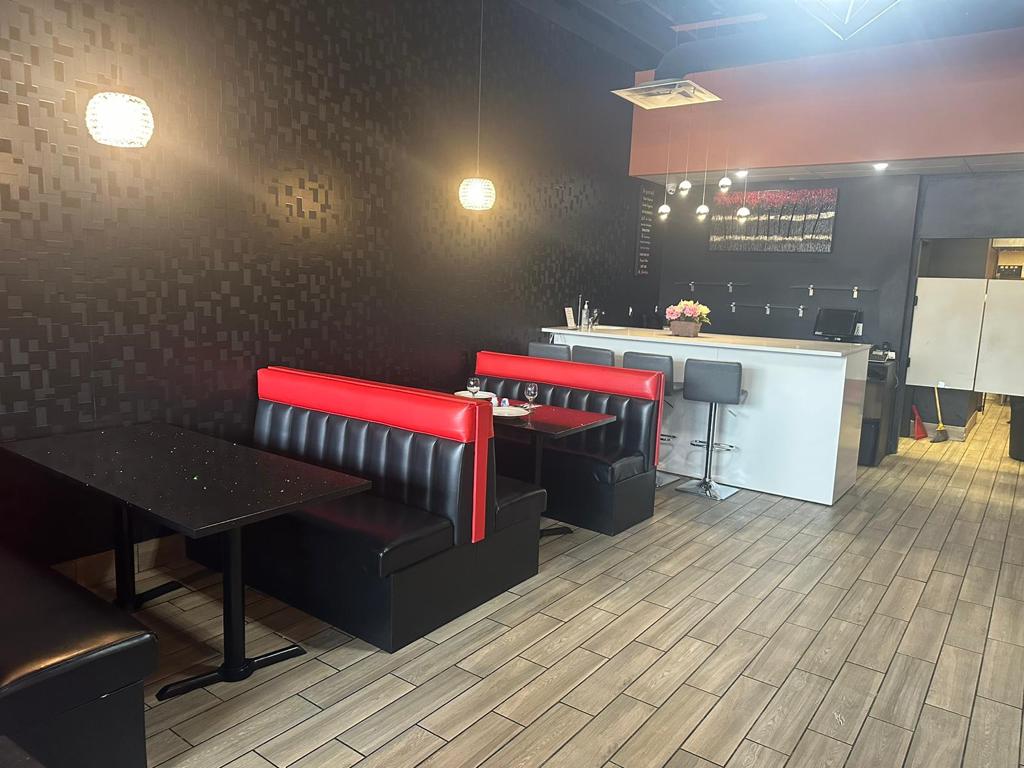 Our aim is to make your visit as pleasant and enjoyable as possible and to make dining a memorable occasion. We hope our mission statement will make your eating out experience special.
To be greeted in a friendly manner
To give prompt and efficient service
To give good quality cuisine at value for money
To show a high standard of hygiene and cleanliness
To ensure that we maintain a high standard and keep on providing good quality food we would welcome any comments you may have about our products, service or facilities. You can do this by either filling in our guest book or visiting the comments page on our website. Please ask a member of staff to present you with the guest-book.
#105-320 W Creek Dr. Chestermere, AB T1X 0B4
Mon – Fri  11:00 am – 9:30 pm
Sat – Sun 11:00 am – 9:30 pm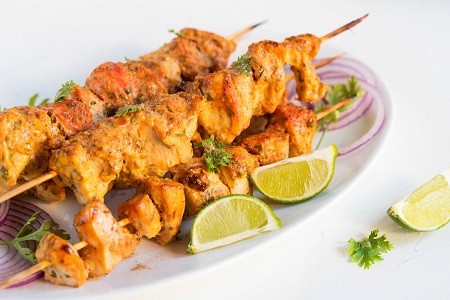 STARTERS
Indian starters are spicy, delicious and mouth watering.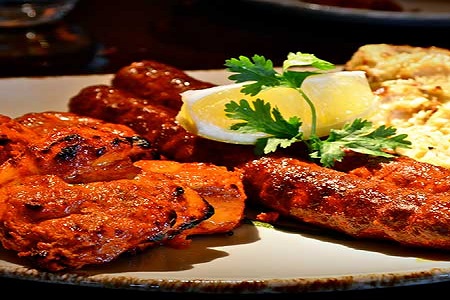 NON VEG
Great variety of meat, poultry and fish dishes in Indian Cuisine.
VEGGIES
We preserve dishes of traditional vegan food from all over North India.
DESERTS
A significant element in Indian cuisine. Indians are known for their unique taste.
DRINKS
Take a look at our fantastic range of cold, hot & alcoholic drinks.