BEST INDIAN RESTAURANT IN TOWN​
A favorite Indian "dine-in or takeout" in Chestermere, Royal Aroma is both affordable and dependable with consistent quality and great service. Since its inception, we have provided the tastiest North Indian dining experience because our master chefs effortlessly combine traditional curry classics, with the finest of modern Indian cuisine.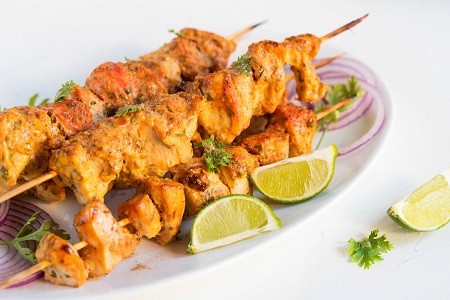 STARTERS
Indian starters are spicy, delicious and mouth watering.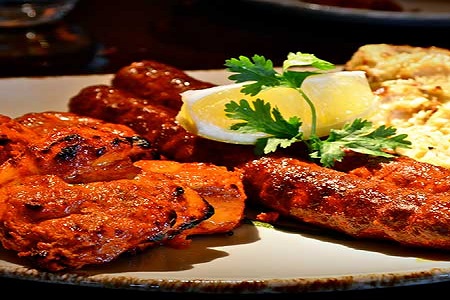 NON VEG
Great variety of meat, poultry and fish dishes in Indian Cuisine.
VEGGIES
We preserve dishes of traditional vegan food from all over North India.
DESERTS
A significant element in Indian cuisine. Indians are known for their unique taste.
DRINKS
Take a look at our fantastic range of cold, hot & alcoholic drinks.
#105-320 W Creek Dr. Chestermere, AB T1X 0B4
Mon – Fri  11:00 am – 9:30 pm
Sat – Sun 11:00 am – 9:30 pm
Taste Our Most Demanding Dishes
Paneer Methi Muttar Malai
Our catering services are perfect for weddings, private parties, corporate events, festivals, sales calls, family get togethers, and more.
Our extensive menu will have something for everyone – even the pickiest eaters, while also pleasing the most discerning palettes.
Sunday - Thursday 12:00 PM to 9:30 PM
Friday – Saturday 12:00 PM to 10:00 PM
Delivery Available 12:00 PM to 9:00 PM